Dr Michael Grant
BN, MBBS, GCertSCM, FRACGP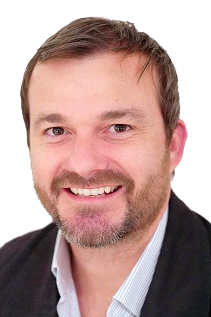 Dr Michael Grant graduated from Deakin University and worked at the Austin Hospital before choosing to become a general practitioner.
Michael has an interest in skin cancer medicine, dermatology and aged care. He has a Certificate in Primary Skin Cancer Medicine from the University of Queensland and routinely performs skin checks and skin cancer surgery. Michael is a visiting medical officer at RSL Park in Frankston & Ranelagh Gardens in Mount Eliza.
Dr Grant practices holistic medicine and is doing further study in the role of nutrition, the environment and how this impacts the health of his patients.
Professional Background:
Fellowship RACGP 2016
GP registrar 2013-2015 (Mount Eliza & Frankston)
House resident Austin Hospital 2012-2013
Graduated Deakin University School of Medicine 2011
Interests
Dermatology
Skin cancer medicine
Aged care
Holistic medicine
Travel Medicine