Contact Us
Ti-Tree Family Doctors
For all appointments and enquiries, please call (03) - 9787 8033
We are happy to hear from you. Please contact us using the information below:
118 Mt Eliza Way
Mt Eliza VIC 3930
Click here for driving directions and location map.

(03) - 9787 8033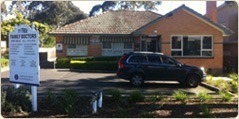 Office Hours
Ti-Tree Family Doctors
Monday – Friday
8.30am – 6pm (by appointment)
Evening Urgent session available (no appointment required)
Saturday
9.00am to 4.00pm (by appointment)
Sunday
11am – 3pm (by appointment)
CLOSED ALL PUBLIC HOLIDAYS
Nursing hours:
Monday - Friday 9am – 5.30pm (by appointment)
Saturday 9am – 12pm (by appointment)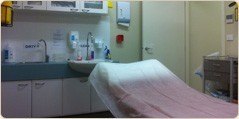 Melbourne Pathology
Monday to Friday 8.30am to 5.00pm
Saturday 8.30am to 12.00pm
We are on

Facebook, click here to find out more.