Contact Us
Ti-Tree Family Doctors
For all appointments and enquiries, please call (03) - 9787 8033
We are happy to hear from you. Please contact us using the information below:
118 Mt Eliza Way
Mt Eliza VIC 3930
Click here for driving directions and location map.

(03) - 9787 8033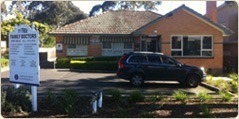 Office Hours
Ti-Tree Family Doctors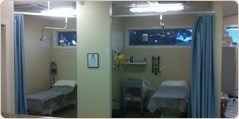 Monday to Friday 8.30am to 7.00pm (by appointment) Urgent Session 4.00pm to 6.00pm (no appointments needed)
Saturday (by appointment) 9.00am to 4.00pm
Public Holidays (no appointment necessary) 11.00am to 12.00pm
Sunday (by appointment) 10.00am to 12.30pm , 1.00pm to 4.00pm
Open Every Day (except Christmas Day, Good Friday & Easter Sunday)
Nursing Hours: 9.00am to 5.00pm Monday to Friday. 9.00am to 12.00pm Saturday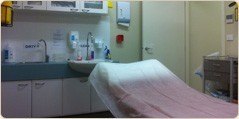 Melbourne Pathology
Monday to Friday 8.30am to 1.00pm, 2.00pm to 5.00pm
Saturday 8.30am to 12.00pm
We are on

Facebook, click here to find out more.